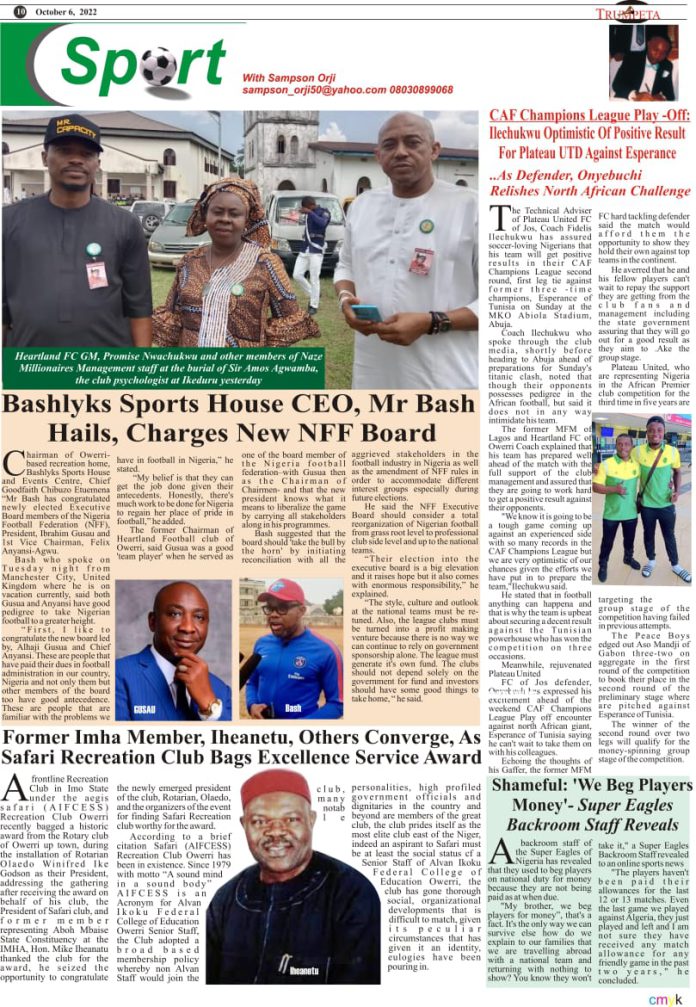 A backroom staff of the Super Eagles of Nigeria has revealed that they used to beg players on national duty for money because they are not being paid as at when due.
"My brother, we beg players for money", that's a fact. It's the only way we can survive else how do we explain to our families that we are travelling abroad with a national team and returning with nothing to show? You know they won't take it," a Super Eagles Backroom Staff revealed to an online sports news
"The players haven't been paid their allowances for the last 12 or 13 matches. Even the last game we played against Algeria, they just played and left and I am not sure they have received any match allowance for any friendly game in the past two years," he concluded.