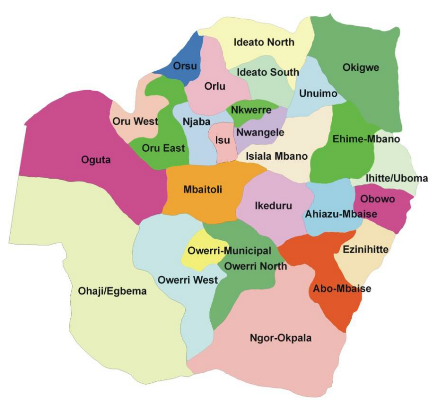 Key players involved in the battle for the inconclusive House of Reps contests for Mbaitoli/Ikeduru Federal Constituency and that of Nkwerre, Isu, Nwangele, Njaba, (NINN) have moved to the nation's capital, Abuja to continue the struggle for the position.
At the end of the first contest on Saturday Feb 25th, 2023, the Independent National Electoral Commission, INEC could not announce results due to reasons related to inconclusive in Mbaike and NINN.
Trumpeta was informed that the PDP candidate for NINN, Hon Ugonna Ozuruigbo was leading in the votes cast before it was declared inconclusive. It was learnt that the votes of Njaba LGA were yet to be received which prompted the electoral officer to stop further declaration of result.
Same situation was witnessed in Mbaitoli/Ikeduru where elections could not hold in many polling units of Mbaitoli LGA.
Our reporter in Abuja informs that the contestants and their supporters have emptied in Abuja especially at the National Secretariat of the INEC waiting for further directions for the conclusion of the election.
It was learnt that agents and supporters of Ozuruigbo, his main challenger, Harrison Nwadike of APC are in Abuja making moves for a favourable response from the electoral body.
Grapevine sources further revealed that the front runner for the Mbaike Seat, Hon Uche Ogbuagu of the Labour Party and Akarachi Amadi of the APC are also sweating out in INEC office, Abuja on what would be of the decision on the conclusion of the election.