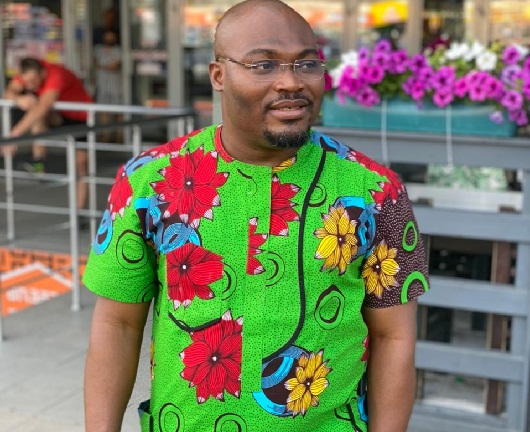 _..Urges Govt On Girl Child Devt
As the international community marks and celebrates the International Women's Day, the CEO/President of Elkanah Onyeali Care Foundation EOCF, Rtn Obidinma Onyeali KSC has has joined millions to Felicitate with Women especially in the Sports sector, highlighting the impact they make in Nigeria Sports, football in particular.
In his congratulatory massage made public by the foundations media he encourages athletes especially girls in the grassroots and professional football players in Nigeria to learn from the likes of Desire Oparanozie, Chiamaka Nnadozie, Perpetual Nkwocha, Ayisat Yusuf-Aromire, Asisat Oshoala, Tobilola Amosun among others from the impact and records they have achieved despite being women, it never deters them from achieving great things in life.
Rtn Obidinma urged the women Athletes in Nigeria to emulate the history makers and never doubt their abilities in being successful in life.
"Women have been an integral part of our society, their impact in nurturing of children and the Girl-child is really treasured.
"It's often said that the backbone of a man is a woman and what a man can do, a woman can do it better. This has shown to be true over the years. Women are now making major impact in sport and every other sector of life.
"Super Falcons legend, Desire Oparanozie and Nwozuzu Chituru among many others are example of a woman making giant strides in football and athletics, they became international sports award winners This is a landmark achievement and an encouragement to the girls playing football and doing other sport in the grassroots that they too can achieve great things in life.
"Asisat Oshoala made history to become the first African Footballer to win the prestigious African player of the year for a record five times and she's also doing great in Spain as she has won the Pichichi prize for the highest goal scorer award in the league.
"Our National U17 girls (Flamingos) made history in India by being the first African team to win a bronze medal at the U17 FIFA Women's World Cup by defeating Germany in the penalty shootout.
"We are blessed in Nigeria to have women having great impact in the world of sport.
He however urged the Federal Government and state governments particularly Imo state to put more effort in the development of the Girl Child by creating Programmes in the sports sector with structures that can encourage and propel the girl child to pursue and excel in her talents.