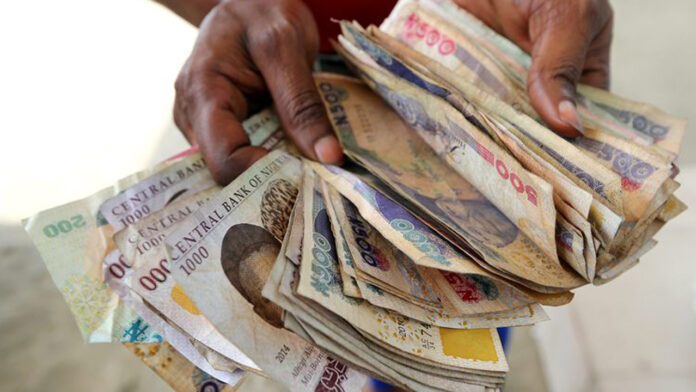 By Okey Alozie
There is serious confusion in many parts of Imo State over the distribution of old currency N500 and N1,000 which have returned back for circulation according to Supreme Court.
However our reporter observed that traders in Imo Markets and commercial drivers have vehemently said no to it.
Business outlets have also rejected and refused to accept N500 and N1,000 old notes as legal tender.
Information revealed that the old notes returned into circulation following court order. Banks few days ago started issuing the old notes to their customers. Many collected the money but returned the old notes back on the ground that traders, commercial bus drivers and Okada people are not accepting the old N500 and N1,000 notes.
A middle aged woman who narrated her ordeal to our roving reporter revealed that she was slapped by an Okada man he refuse to accept the old N500 note from her. The most surprising package was that she went to the bank to deposit back the old currencies of  N500 and N1000, the same bank that issued the money to customers refused to collect it back.
All the civil servants in the State who were paid with the old currency notes are now crying for help. The most painful report as we gathered is that the POS operators who got the old currency not from banks now give out with high commission.
Moreover, the POS operators in Imo are said to be paying out N5,000 with commission of N2,000.
It has been alleged that the operators of POS in Imo are conspiring with some greedy bank managers to extort money from people.
The POS operators come at random to collect the new naira note and after collection they will be given out outrageous charges to extort money from people.
Concerned Imolites are now raising serious alarm on this criminal act being perpetuated by the operators of POS in Imo.
Aggrieved Imolites are now demanding for the immediate arrest of all POS operators in Imo State.