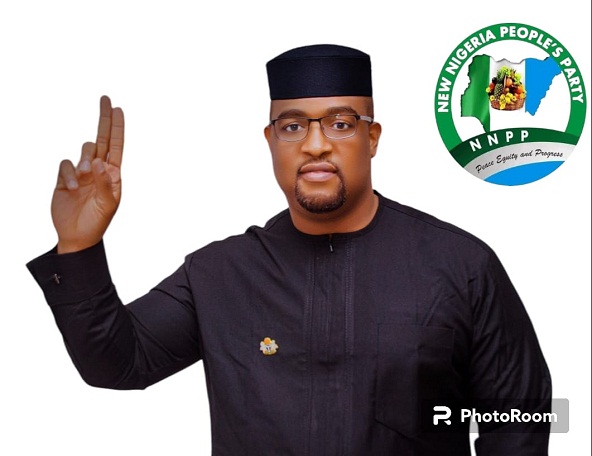 IMOLITES REJECTS APC GOVERNMENT OVER CEASELESS KILLINGS IN IMO
As Imolites draw nearer daily to the polls, it has become imperative to assess the performance of the APC led government in Imo State so far.
Seeing that the primary objective of government is protection of lives and properties, including welfare of it's citizens, it is not a gainsaying that this administration has failed Imolites woefully.
With the recent killings and level of insecurity in the state, APC is expected to resign and apologised unreservedly to ndị Imo.
Henceforth, Imolites can no longer keep shot, and as a result is demanding the immediate resignation of the ruling party.
No one in Imo State currently lives without expecting the worse to happen in the next minute.
Killings, kidnapping, banditry and scary moments keep surfacing before Imo people daily.
This is why the call for APC to resign honourably becomes so imminent.
Over time, Imolites have been patiently bearing and enduring these life consuming dangers because they seem not to have a better alternative.
Thanks to God for the emergence and declaration of Hon. Ben Odunzeh as the governorship candidate of the New Nigerian Peoples Party (NNPP).
Now that Imo people have finally found their desired candidate, Uzodinma should withdraw from the race immediately or disgraced at the polls.