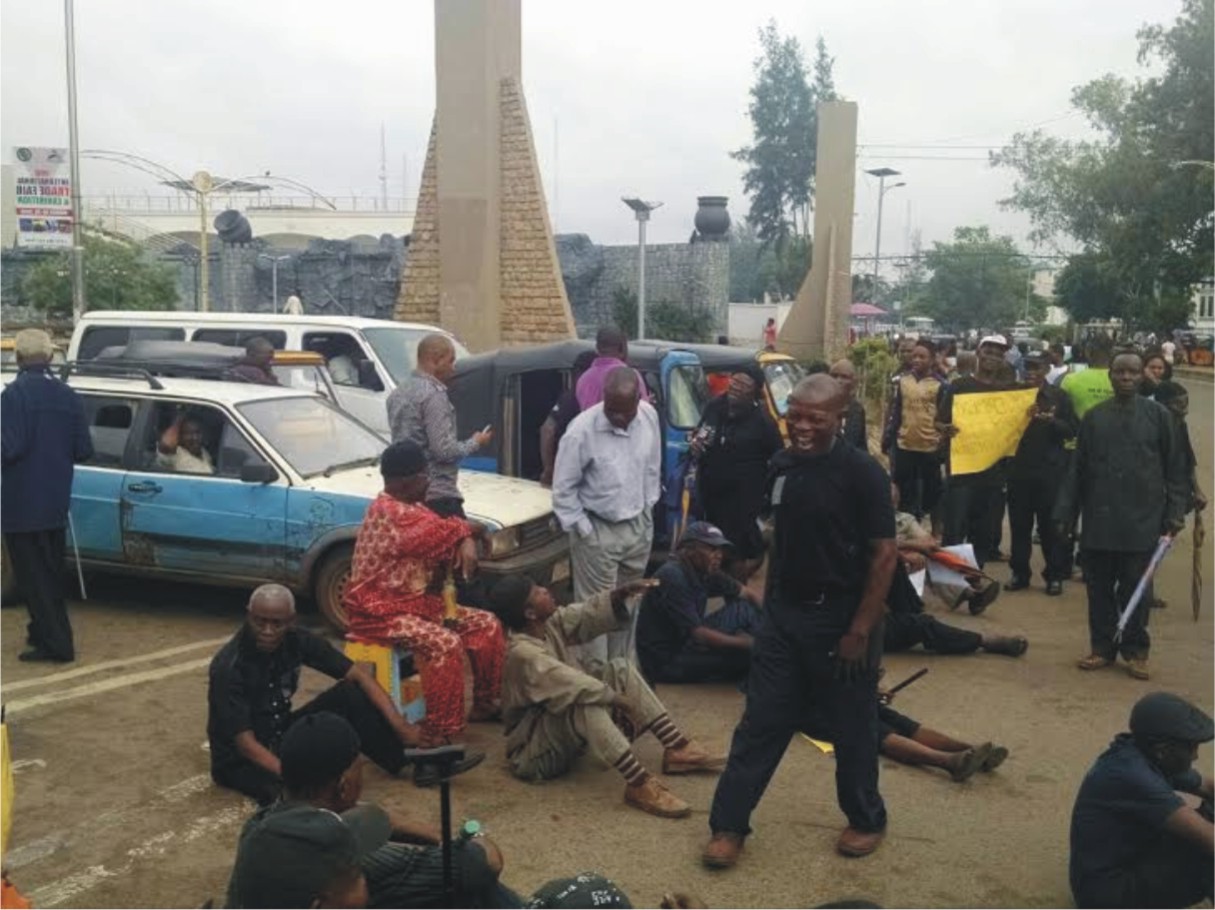 Mixed reactions has continued to trail the recently announced automatic promotion for civil servants in Imo State by the State Governor, Owelle Rochas Okorocha.
The State Governor last Tuesday at the Heroes Square in New Owerri during the Workers day celebration announced an automatic promotion for all Imo workers except the recently employed ones.
Few days after that announcement which was greeted with little or no ovation by the workers, questions have continued to trail the promotion promise as some workers who are not satisfied with the timing and nature of the promotion have branded the move by the governor as part of his campaign Gimmick to lure Imo workers to support and vote his in-law, Chief Uche Nwosu during the 2019 guber election as his successor.
Some of the workers who spoke in anonymity for fear of victimization while expressing their worry over the genuinely of the governors promise queried the timing of the promotion which they said was long overdue since over five years and called on the governor to pay them all their promotion allowances starting from the period they were due for promotion as well as paying the monthly salaries 100%.
They expressed concern over the authenticity of the governor's promotion promise saying they view it as a Greek gift considering that the workers for some years have continued to receive 70% of their monthly salaries or less as the case may be saying that the governor should first of all pay them complete 100% of their salaries if they must take him serious on the promotion promise.
It could be recalled that the Governor during the pronouncement for the promotion said all workers except those newly promoted will move a step further such as those on Level 5 moving up to Level 6 while those on 6 move to seven and so on as the case may be.