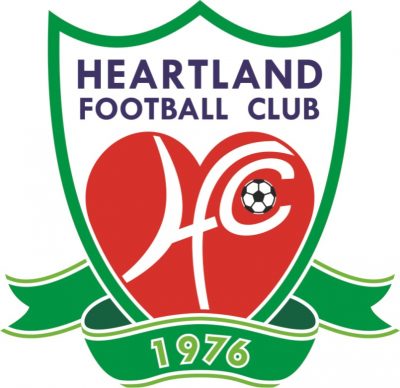 Feelers reaching Trumpeta sports desk from Heartland FC camp suggests that their NPFL week 17 encounter with Kano Pillars this Sunday may be in danger unless a quick intervention is made by the government.
This is so because as at the time of filing this report, players of Naze Millionaire have refused to turn up for training since Monday this week following the non payment of their salaries including some outstanding.
Recall that the players downed tools to protest for their entitlements earlier in the season even as the State Sports Commissioner, Hon Dan Ogu stated that the players were not owed any outstanding salary before the government quickly paid two months before their away game with Plateau United which they lost 3-0.
Similar scene seems to be playing out as Trumpeta sports scooped (though not confirmed) that the players anger is the continued delay in the payment of their entitlements coupled with the recent statement by Governor Hope Uzodinma during a live interactive broadcast on IBC/Orient FM & TV some days ago that his government has cleared the arrears of Heartland FC players.
The danger of the players continued strike is that they even if they eventually travel to honour this weekends game at Kano, they will lack sharpness and the motivation to do well against a high riding Mesu Gida side who are well motivated.