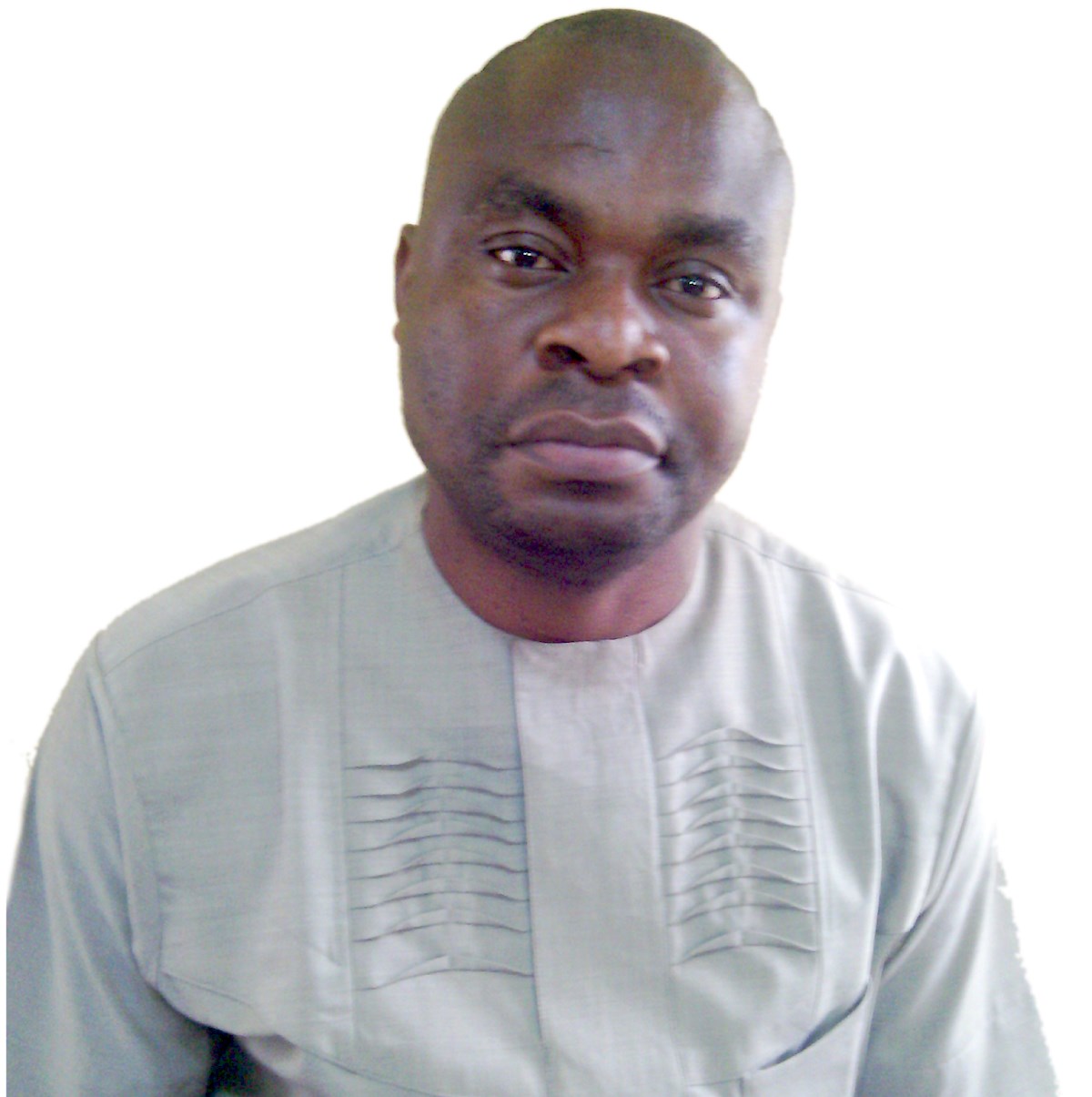 By Onyekachi Eze
The immediate past Deputy Chief of Staff Operations, to Imo State Government, Hon Engr Uju Kingsley Chima has emerged the All Progressives Congress, APC flagbearer for Ohaji/Egbema, Oguta and Oru West Federal Constituency for the 2019 general election.
He emerged victorious after a keenly contested primaries held across the State on October 6,2018, which was headed by General Gbolakale Agbagbiaka led 12-man electoral committee.
There was wide jubilation over the announcement of Kingsley Uju by the committee, as most of the constituents described his emergence as a manifestation of people's love and trust on him.
Some of the constituents who spoke to newsmen expressed satisfaction that Uju won, pointing out that if the election had been conducted repeatedly, Uju would still win with wide margin, judging by his antecedents.
Further expressing joy, they said it is like a dream come true, buttressing on the fact that among all the top politicians and illustrious sons from the oil producing region of Imo State, it is only Kingsley Uju that has been championing their cause, by providing them succor with poverty alleviation.
Meanwhile, Engr Kingsley Uju while describing his landslide winning as a victory for all, and for an improved livelihood of Ohaji/Egbema, Oguta and Oru West admonished them to be focused and never be distracted by desperate politicians.
Addressing his supporters who trooped out en masse to welcome him on return from Abuja, told them to ignore those peddling falsehood against APC, and the election results of last Saturday.
He submitted that there is no way an election that was free and fair could be falsified, especially when it was given adequate press coverages with a recognized committee from the APC National Working Committee, Abuja.
However, he beckoned on them not to be carried away by his victory, but should all be on ground and work for an overall victory of APC in the upcoming general election.
"My mandate is intact, and no amount of print and social media lies can thwart that" Hon Engr Kingsley Uju asserted.