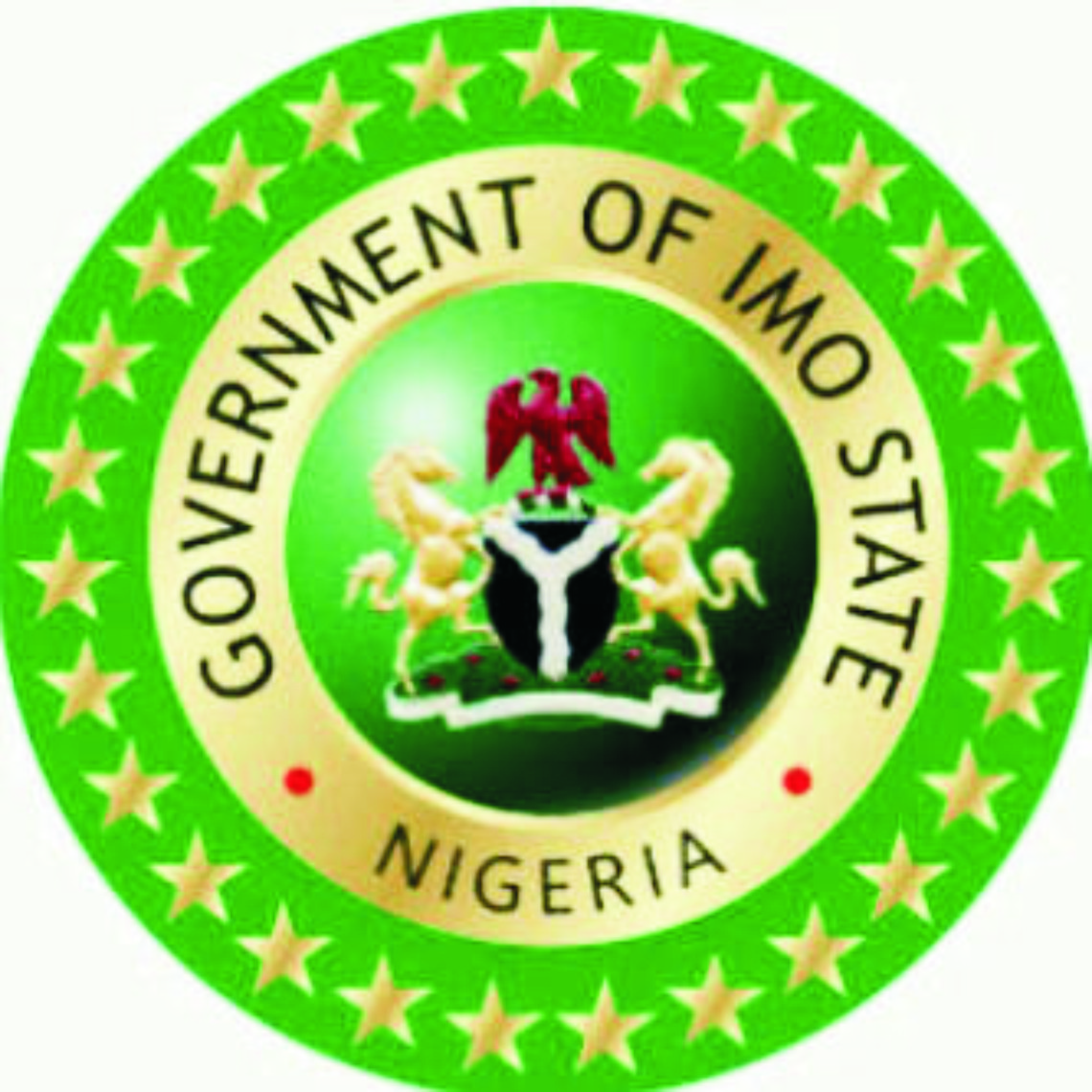 By Onyekachi Eze
There is growing fear in Imo state that movements of government property to unknown destinations have commenced since the governorship election was concluded even as the tenure of the present administration has two months to wind up.
The March 9th Governorship election favoured the PDP candidate, Rt Hon Emeka Ihedioha against the wish of the incumbent, Owelle Rochas Okorocha who wanted his son in-law, Chief Uche Nwosu.
With May 29th handover date approaching, there is suspicion that the Rescue Mission administration led by Governor Rochas Okorocha is engaging in foul play, by allegedly getting involved in diversion of state owned properties to unknown destinations.
After the official declaration of the PDP's Emeka Ihedioha, suspects are reported to be moving properties belonging to the State to unknown destinations.
Trumpeta Newspaper reporter  observed the relocation of power generating transformers from the  government house chapel on  the bank road axis, last week Saturday to unknown places.
The truck conveying the transformers believed to be meant for public use is said to be headed to an undisclosed residence.
Similarly, in some offices occupied by political appointees, Trumpeta was informed that items in the offices have started flying out no thanks to the officials who know that their days are numbered in office.
It would be recalled that the State chapter of the PDP and the Governor-elect, Chief Emeka Ihedioha had earlier last week raised an alarm over similar case of diversion of public property, as well as sending warning notes to banks, individuals and corporate bodies against any last minute illegal transactions with the outgoing government or anybody working with the State government.
In a related development, Imo State elders Council has strictly warned against  relocation plans of Imo State  properties.
This was contained in a press release made available to media houses.
The release tagged, "Caveat: Imo State Council of Elders' Call for Prudential Management of the Financial Affairs of Imo State", was signed by Prof. F.C Dike (SAN), Maj. Gen. C. R. U Ihekire and Engr. Charles Ugwu on behalf of Imo State Council of Elders.
They called on Imo people to be vigilant to current happenings around their area, and report any suspicious movements relating to looting of Imo money by anybody, particularly the governor of Imo State, the accountant-general of the State, the commissioner for finance of Imo State, and all other officers of the Government of Imo State to appropriate agencies for further actions.
Part of the press statement read, "That anyone being or becoming aware of any breach of this Caveat should promptly bring the information to the Council of Elders, the Law Enforcement Agencies, any Transitional Committee or through the Council's confidential whistle blowing platform, using the telephone number – 0803000000 or email: imo councilofelders@gmail.com".
"We encourage all people of Imo State to remain peaceful, law-abiding at all times."