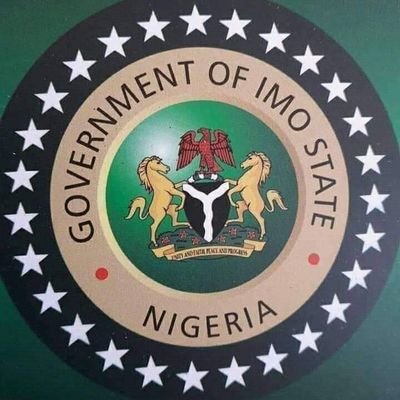 By Okey Alozie
The Government of Imo State has began publishing the names of paid pensioners up to the month of December 2020.
This published list has brought a lot of confusion in the State as retired workers who did see their names on the list have raised alarm, fearing that they may have been declared as Ghost Pensioners.
The Governor had insisted that those listed are the genuine pensioners while those who did not see their names are ghost pensioners.
Information revealed that the outrageous pension bill in Imo State is gradually coming down as those alleged to be behind the pension high bill are now being exposed.
In a related development, the State secretariat Owerri has remained shut down since December 2020.
The security agents at the entrance gate were instructed not to allow any worker inside except the Permanent Secretaries and Commissioners.
The organized labour and concerned Imolites have warned the Governor on the ill treatment on workers. "Don't toy with workers welfare" labour told Imo Governor.
It would be recalled that a good number of Imo workers have not received their salaries even as Government continues to deny that.
The State Government has also declared that it only paid the genuine workers of the State and no amount of pressure will make it pay ghost workers.