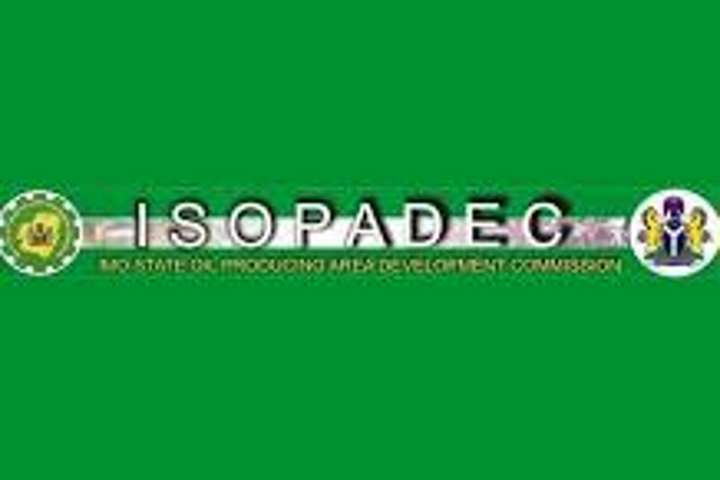 By Onyekachi Eze
About six months after their inauguration, Board members of otherwise known as Commissioners, serving under the Imo State Oil Producing Areas Development Commission, ISOPADEC, are yet to be handed over office rooms and official vehicles to operate.
Reasons behind the inauguration of the Commissioners representing respective blocs of oil producing areas may not be realized, unless basic provisions are met.
The development has raised serious concern in some quarters, especially, within ISOPADEC complex, where the staffers have resorted to making a caricature of the Commissioners over their fate.
The appointees, who were screened by the State House of Assembly, followed by their eventual swearing-in by Governor Hope Uzodinma, Trumpeta learnt have not been allotted offices and official cars till date.
Our correspondent learnt that whenever the Board members arrive the complex, they looked helpless before the staffers while roaming about the complex awaiting to be called upon by either the Managing Director for official purposes.
Trumpeta Newspaper gathered that at times, they sit and operate inside their private vehicles as their respective offices.
Recall that the Commissioners drawn from the oil producing areas of Ohaji/Egbema, Oguta, Oru East, and Orlu zone were inaugurated lately in October 2020.
It was learnt that since they stepped into the premises after inauguration, there is no difference between them and the low income earners in the commission.
It was further gathered that apart from the non provision of office rooms, they still operate with their personal vehicles.
Only the MD, according to sources, has been provided with official vehicles, without the others inaugurated same day.
It was alleged that against the usual practice of ISOPADEC paying its Commissioners and staff promptly and in full, same can't be said at the moment where it was learnt that the appointees are lamenting.
This newspaper was informed that members of the Board who are commissioners are not comfortable with the approach of the Managing Director who was accused to care less about their welfare and entitlements.
A member of the Board who didn't want his name mentioned told our reporter that they are not comfortable with the manner the MD is handing their matter.